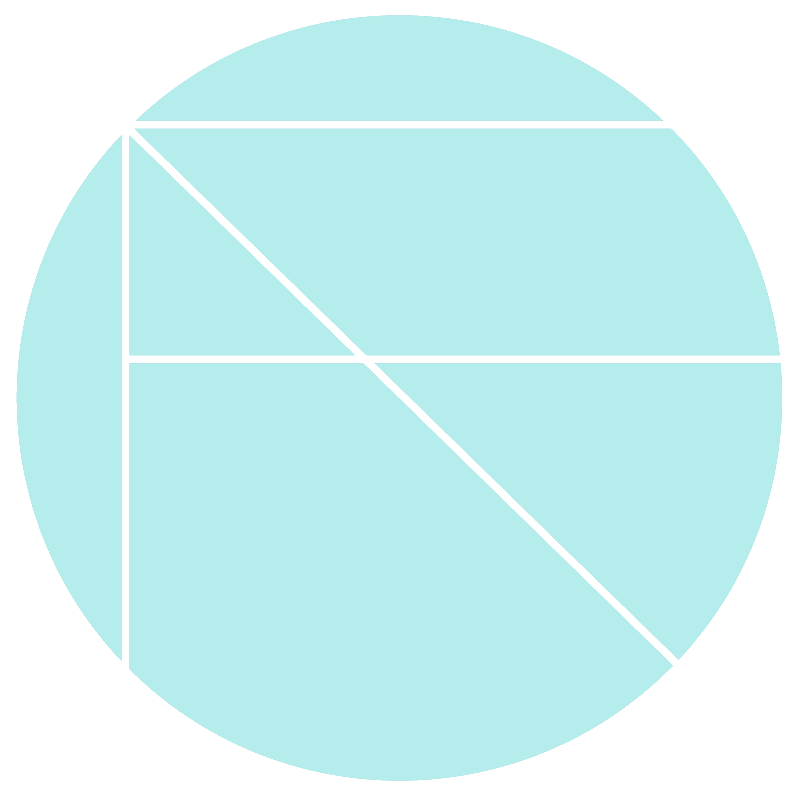 The Fortlander Agency
The Fortlander Agency is a freelance graphic design outfit in KCMO specializing in print and web design for academics—university departments, conferences, and individuals—businesses, writers, and musicians. Monte Holman is the designer.
Print projects include event posters, programs, postcards, business cards, books, magazines, and ads. We also design digital products—banners, logos, ads, and brand identities—and build and maintain websites.